A few picturs of Mommy's belly before my Birthday. It has been a while since mommy has seen her feet.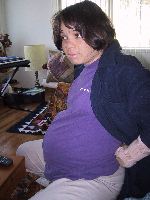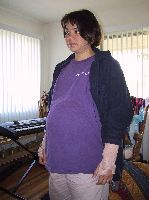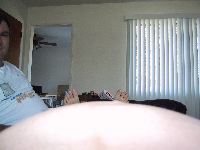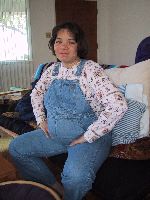 Mommy and Daddy prepare for the big event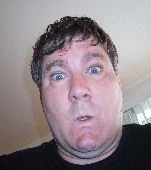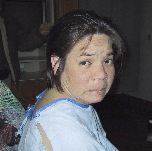 Mom is hooked up to the monitor. She looks pretty relaxed for having a contraction "off the chart".
Waiting and waiting... (don't they have waiting rooms for that?)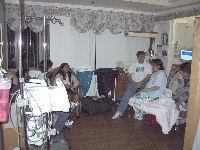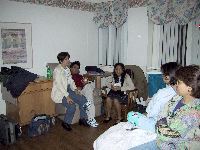 Tito Paolo takes advantage of the last chance to measure the big belly.